Since 1989, we have worked with clients to plan business trips and family vacations, tailored to your travel style.
OUR STORY
After Leslie Thorndike spent two years working as a travel agent and assistant, she founded Thorndike Travel in 1989. Her training and experience included working with and making travel arrangements for many rock 'n' roll acts — like the Doobie Brothers and Night Ranger. She met Jimmy Goetz in 1991, and for almost three decades, they have seen Thorndike Travel Associcates evolve into a boutique agency which serves the music industry, as well as small corporate accounts and cost-conscious individual travelers.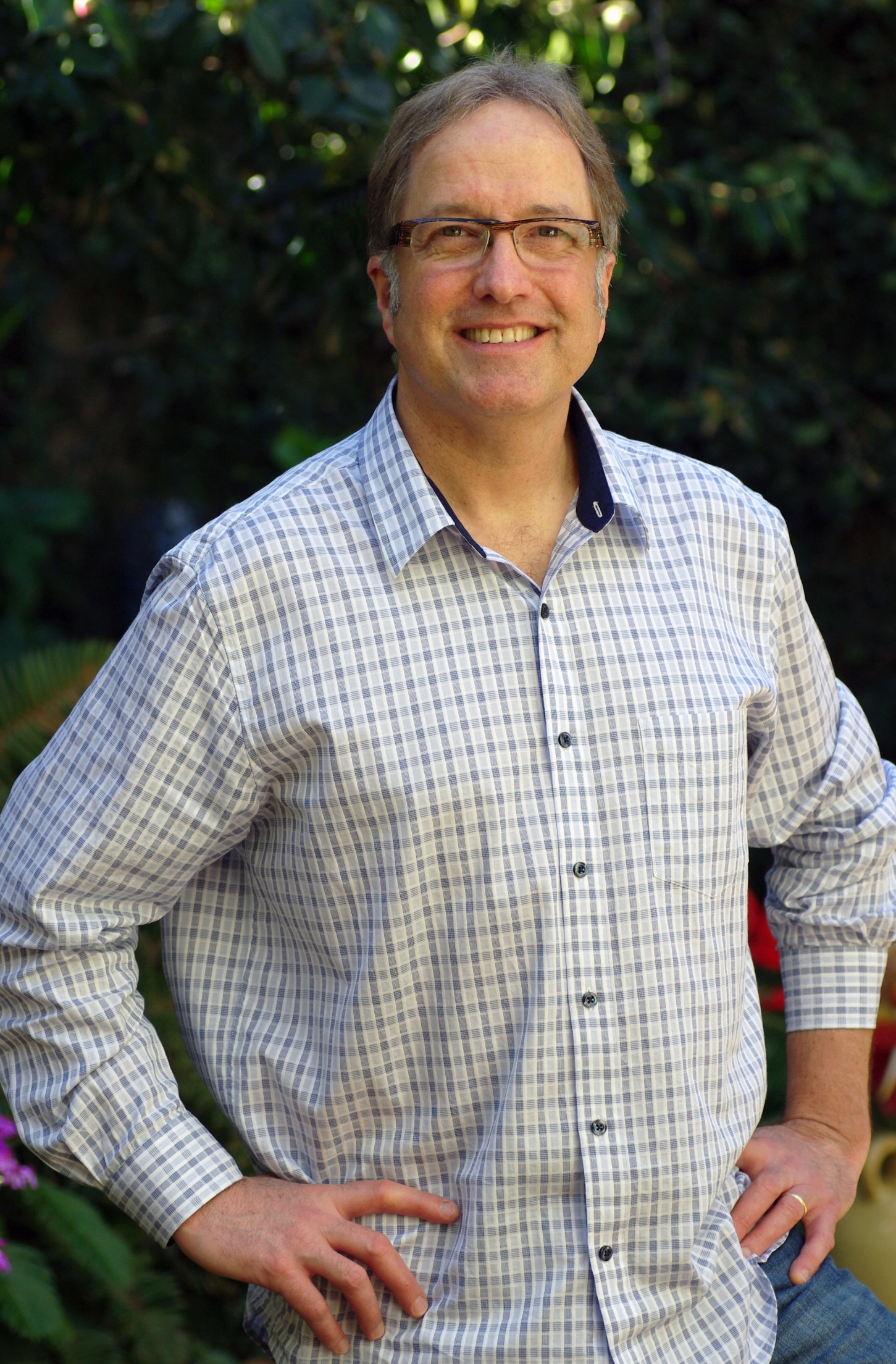 Jimmy joined Thorndike Travel in 1991 when he met Leslie Thorndike and has learned the travel business from the ground up. His amiable personality lends itself to customizing travel service on a superior and individualized basis. His forte is finding cheap fares on sold-out days and routes. He comes from a musical background so when he is not working on finding you the lowest fare or the quickest way possible, you will probably find him strumming his guitar.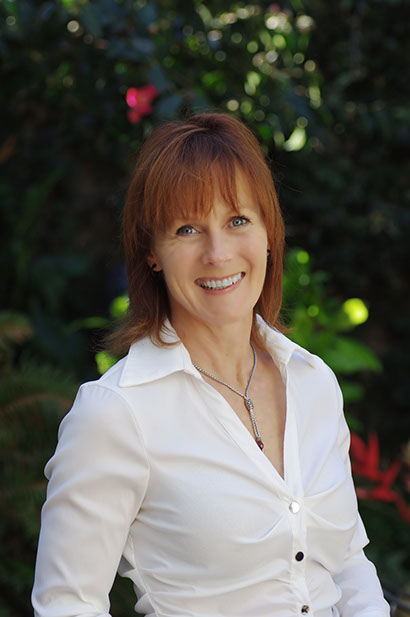 Leslie started her travel business when she moved to San Francisco from the East Coast more than 25 years ago. It's her second nature to take care of people. So it isn't surprising that she makes sure that everything falls into place for her traveling clients. Want to know the best place to stay in Manhattan? Or which airport has shower facilities and high-end lounge services? Leslie knows the answer. She loves to travel and whenever she can, she does. Leslie and Jimmy have two daughters, and the family just returned from a vacation to London and Paris. You can be sure that she'll have some great ideas for you and your next vacation.
Become a Partner
If you would like to partner with us, fill out the form below and one of our staff members will get back to you.